french irish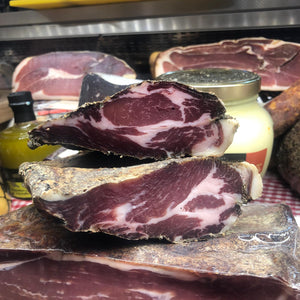 On the wild side 0
Recently I had the pleasure of talking to Olivier from On The Wild Side, he first came to Ireland in 1994 and has always worked in the food industr...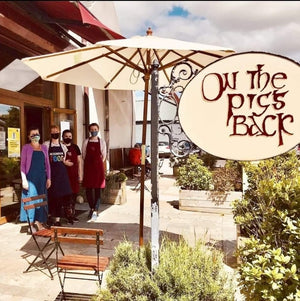 September 2021: On The Pigs Back, through Covid19 and back to 'Normality'. 0
What a tough 18 months it has been?  But we have light at the end of the tunnel!! We hope that all our customers are keeping well and we want to th...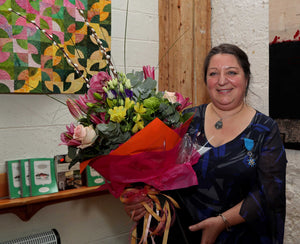 Medaille de Chevalier de l'Ordre du Merite 0
PRESS RELEASEJANUARY 2017Cork's Own French/Irish Food 'Ambassador' to be Presented with Top Award by the Real French Ambassador to Ireland Pic...