The English market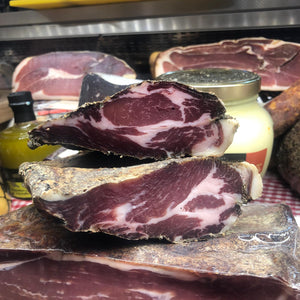 On the wild side 0
Recently I had the pleasure of talking to Olivier from On The Wild Side, he first came to Ireland in 1994 and has always worked in the food industr...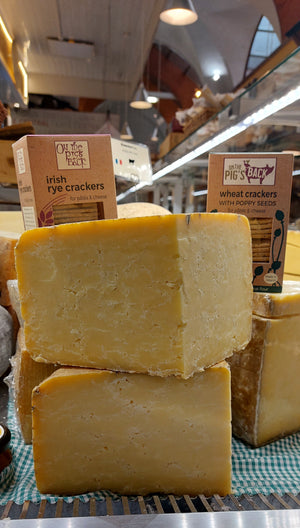 Ballinvarrig Cheddar 0
Ballinvarrig cheddar is a raw milk cheddar from the Hegartys cheese company in Whitechurch, Co.Cork. It's made with traditional rennet differentia...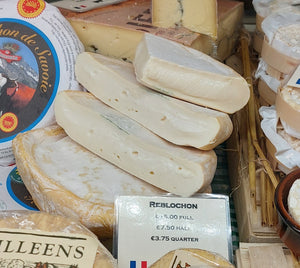 Reblochon and Tartiflette 0
Reblochon AOC is a soft ,washed rind and smear-ripened mountain cheese. It originates in the Thones region of Haute-Savoie in France. The cheese wa...