Food producer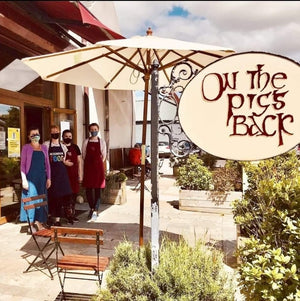 September 2021: On The Pigs Back, through Covid19 and back to 'Normality'. 0
What a tough 18 months it has been?  But we have light at the end of the tunnel!! We hope that all our customers are keeping well and we want to th...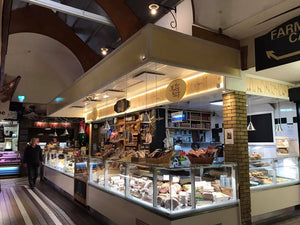 EASTER 2020: On The Pig's Back's News and update during Covid19 situation 0
We are very overdue for a bit of an update on how On The Pigs Back is dealing with the Covid19 situation. Our business has completely being upside ...