quiches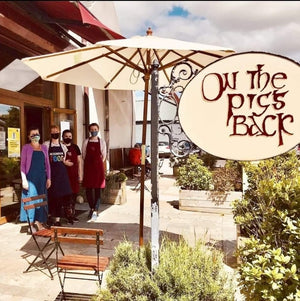 September 2021: On The Pigs Back, through Covid19 and back to 'Normality'. 0
What a tough 18 months it has been?  But we have light at the end of the tunnel!! We hope that all our customers are keeping well and we want to th...
Soiree @On The Pig's Back: French Wines and Good Food ... and you are On The Pig's Back for the Night!!! 0
  We are delighted to announce that On The Pig's Back Cafe is starting a Friday night opening, with a very Special Menu guaranteed to satisfy you...