local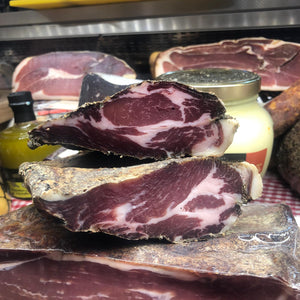 On the wild side 0
Recently I had the pleasure of talking to Olivier from On The Wild Side, he first came to Ireland in 1994 and has always worked in the food industr...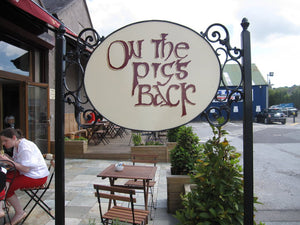 Our commitment to sustainability- On The Pigs Back Douglas 0
Some of the key reasons that On The Pigs Back Douglas was chosen as a sustainability finalist.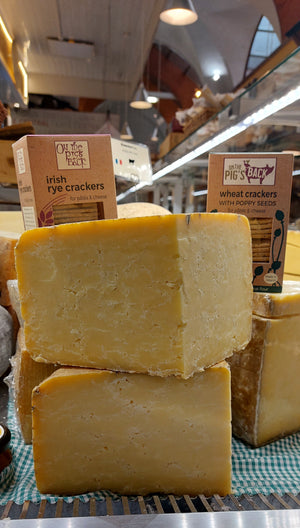 Ballinvarrig Cheddar 0
Ballinvarrig cheddar is a raw milk cheddar from the Hegartys cheese company in Whitechurch, Co.Cork. It's made with traditional rennet differentia...