opening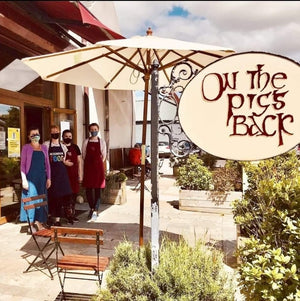 September 2021: On The Pigs Back, through Covid19 and back to 'Normality'. 0
What a tough 18 months it has been?  But we have light at the end of the tunnel!! We hope that all our customers are keeping well and we want to th...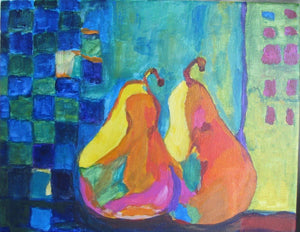 Patrick Madden's Paintings exhibition's opening is Wednesday 10/02/16 @ 6.30pm... 0
 EXHIBITION of Paintings   By  Patrick Madden   1st February to 29th February 2016   At      On The Pig's Back Café, St Patrick's Woollen Mills, Do...