market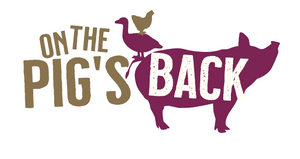 A Brief History of Irish Farmhouse Cheese 0
Since the late 1970s Ireland has seen a revival of cheesemaking- a skill that had been lost in Ireland due to various reasons through the years pri...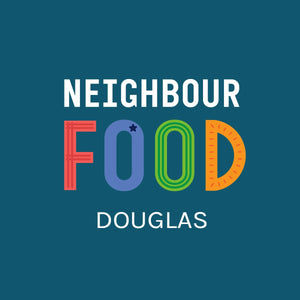 Douglas Neighbourfood Market 0
Hi Everyone! We are delighted to launch our Click & collect Producer Market in Douglas, Cork @On The Pigs Back Cafe. This is a chance to buy fr...