christmas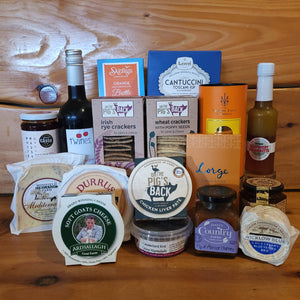 Festive Food Gift Hampers 0
Food Hampers are a fantastic, thoughtful and unique gifts that really show foodies how much you care. If you are looking for amazing Irish gifts th...
Latest Christmas Deliveries 🎅🎄🎅🎄 0
ATTENTION RE DELIVERIES FOR CHRISTMAS 2018. 🎅🎄💖🎅🎄🎅🎄🎅🎄🎅🎄 Please note that we will accept online orders for delivery Nationwide (with DPD) for Christ...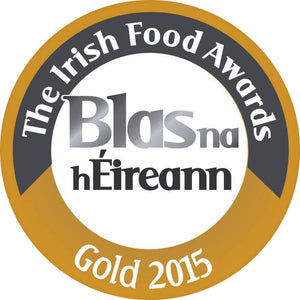 Blas Na hEireann 2015 - Gold Medal for On the Pigs back Terrine!! 0
                            Our New 'Spiced Pork Terrine with Apricots & Figs' won the Gold Medal at the Irish Food Awards in Dingle in 2015!...