pate

Great Taste Awards 2016 : On The Pigs Back's Pates & Terrines were awarded 2 stars!! 0
On The Pig's Back team is celebrating !!  Both the classic Country Terrine, and the Chicken Liver Pâté with Garlic & Brandy have been awarded a...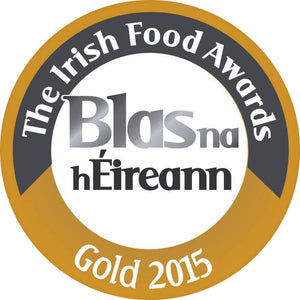 Blas Na hEireann 2015 - Gold Medal for On the Pigs back Terrine!! 0
                            Our New 'Spiced Pork Terrine with Apricots & Figs' won the Gold Medal at the Irish Food Awards in Dingle in 2015!...