Blas Na hEireann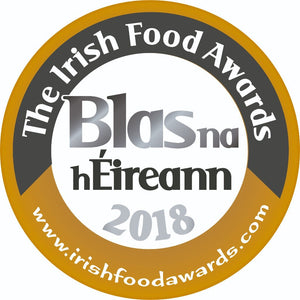 Blas Na hEireann Awards 2018 0
  GOLD !!  After many years ... Our Chicken Liver Pate with Smoked Bacon & Port is still the Tastiest Pate in Ireland.. (and the world!!) :)) ...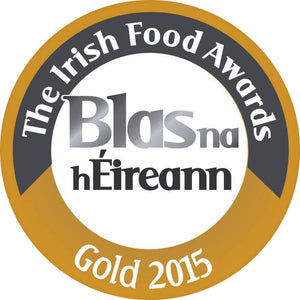 Blas Na hEireann 2015 - Gold Medal for On the Pigs back Terrine!! 0
                            Our New 'Spiced Pork Terrine with Apricots & Figs' won the Gold Medal at the Irish Food Awards in Dingle in 2015!...