wedding cake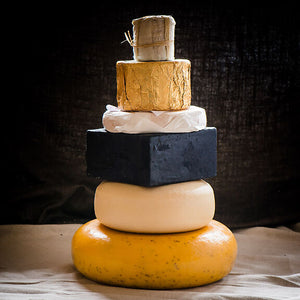 Looking to make your wedding special? Have a look at our Cheese Wedding Cakes to add a unique twist to your special day! 0
Looking for a unique way to celebrate your wedding? Then we got you covered.. Our Cheese Wedding Cakes are the perfect alternative for the foodies wedding!
Diane and Stephan Wedding Cheese Cake.... 0
Congratulation to Diane and Stephan on their wedding in Barnabrow House, and many thanks for the photo of the Cheese Cake supplied by  On T...