Happy New Year!
Happy New Year!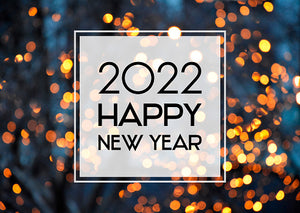 Wishing you and yours a happy, prosperous and safe 2022.
We all at On The Pigs Back want to thank you for your continued support and we look forward to welcoming you again in Douglas and/or at our English Market stall.
Our Douglas café is open Tuesday-Saturday 9:30am-4pm (last orders at 3pm) for Brunch/Lunch. Our delicious menu has been carefully crafted by Chef Paul Siglar and team. 
You can browse our menu in the 'Restaurant menu' section at the top of the page.
Our English Market stall is open Monday- Saturday 9am-5:30pm. Selling all your favourite cheese and charcuterie as well as freshly baked quiche, pizza, sausage and veggie rolls. 
Looking forward to seeing you again soon!